Italian Courses for Foreigners
Anglo American Studio offers Italian language and culture courses for foreigners
All levels of Italian language (A1-C2).

Italian for Specific Purposes: for those who need to learn specialist terminology or want to learn about different aspects of Italian culture (art, music, drama, nature, cuisine, wine and food).
Courses are addressed to:
Foreign students who want to enroll in Italian universities;
Foreign teachers and scholars who need to achieve a higher linguistic competence;
Foreign workers and residents who want to improve their communication skills to integrate in their work field more succesfully;
Anybody who wants to experience Italian culture first hand.
Group, intensive, and individual courses.
Classes start on request all year round.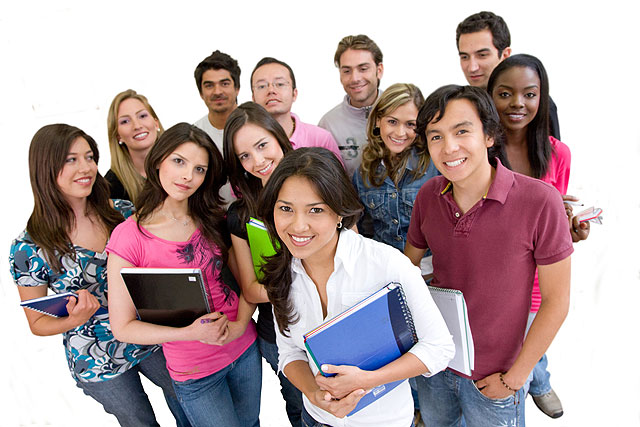 All courses are based on a communicative approach. The material provided by up-to-date textbooks is complemented by the introduction of authentic material (newspapers, magazines, flyers of different kinds, etc.). Guided exercises and practical activities provide practice for the linguistic structures and vocabulary.
The four main linguistic skills (speaking, listening, reading, and writing) are developed and acquired taking into account the students' different nationalities and their specific learning needs.
Teachers have the required qualifications for the teaching of Italian as a foreign language.
Richiedi informazioni sul
Corso
Prenota la tua consulenza gratuita

Scopri il percorso formativo più adatto alle tue esigenze grazie al supporto dei nostri tutor.